Be inspired, get motivated and start your engines into the future of work!
Join us in this career exploration and discovery platform like no other.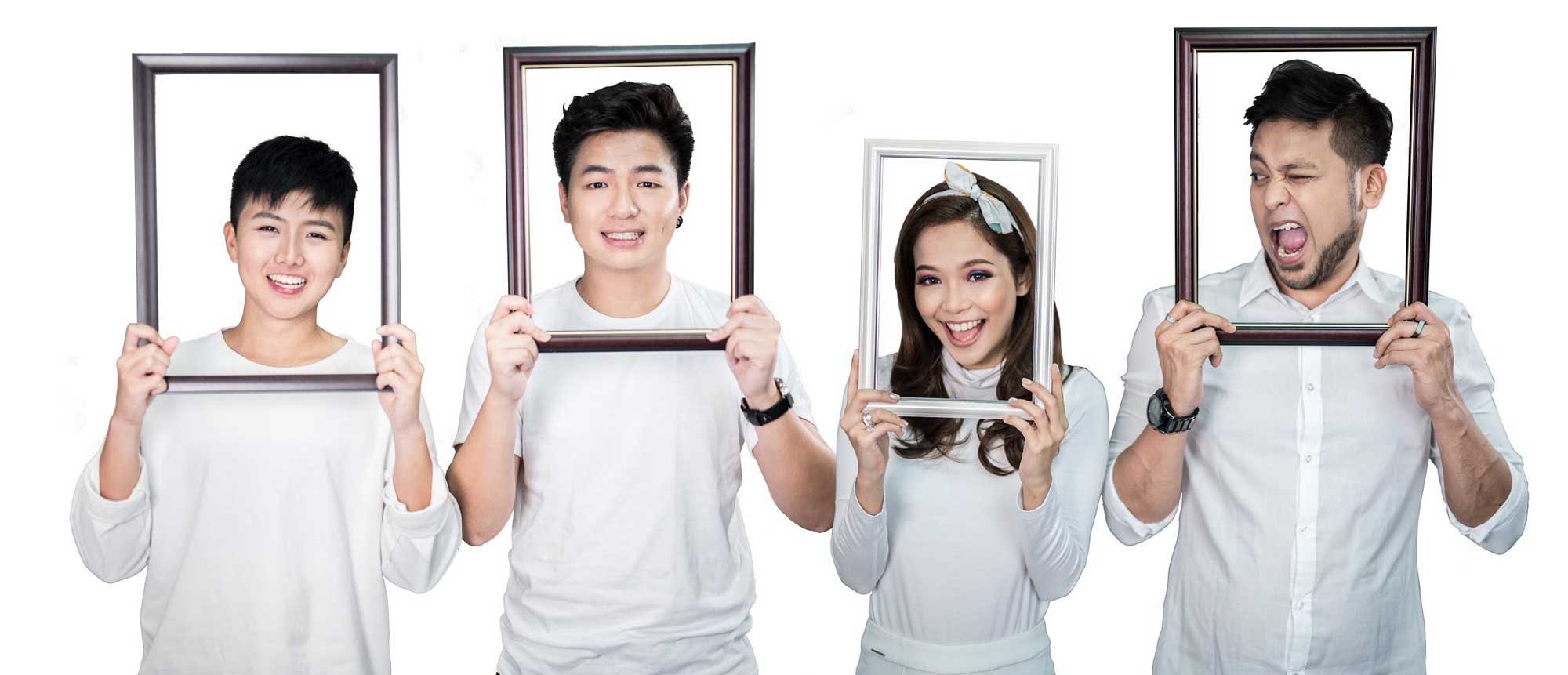 Be part of this community if you wish to
Explore
Discover your passion and hone your potential
Develop
Be competent and effectively position yourself out there in the working world
Gain
Learn from and work with industry experts
The WoW! Effect
We build a community and an environment of possibilities for the next generation of leaders, professionals and experts. This is achieved through focusing on the human core of each individual – embracing one's uniqueness and paving pathways as diversely imaginable in the journey of entering the working world.
Career
Exploration
through webisodes, editorials, physical booths
Core Competency Development
through workshops, panel discussions
Job
Shadowing
job stints (internship opportunities)